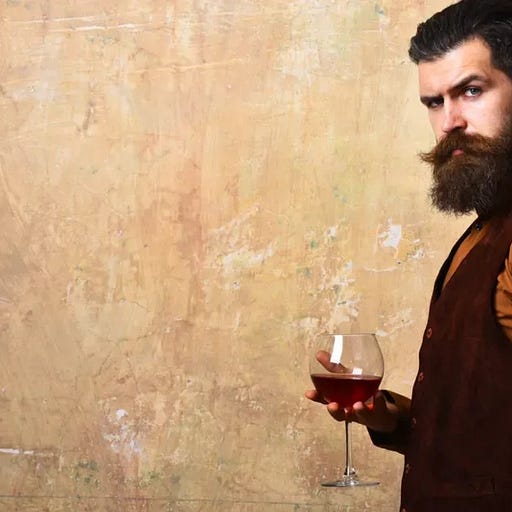 Jun 1 • 1M
IF I SEEM CONFUSED, ITS BECAUSE THE POLITICS IS CONFUSING
And when I look at Macro markets, they are sending wildly confusing messages as well. US politics is to blame.
Explaining how capital flows and asset markets work
When I listen to market commentary, you would think strong dollar was "the macro trade" of the day. Chinese Yuan has breached 7 - and the world is about to end - again. And yet, for me strong dollar is strangely present in the places it shouldn't be, and totally absent in place where it should be. Commodity prices have been weak this year, and in a strong dollar/weak commodity environment, shorting Mexican Peso historically has been a no brainer. Not this year. Mexican peso has seen significant strength against the US dollar. Not something I associate with a strong dollar environment.
Listen to this episode with a 7-day free trial
Subscribe to
Capital Flows and Asset Markets
to listen to this episode and get 7 days of free access to the full post archives.