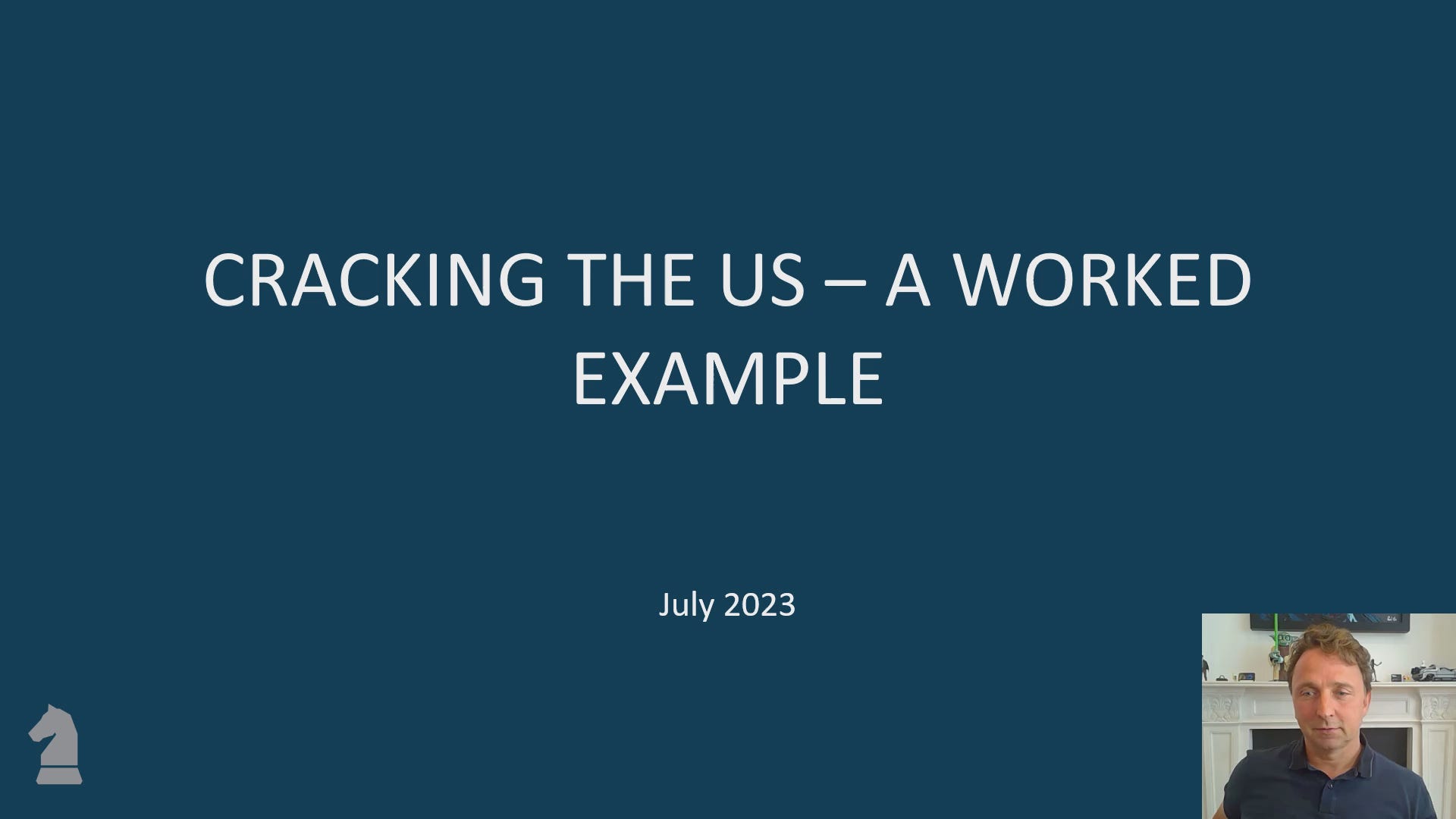 CRACKING THE US - A WORKED EXAMPLE
In a previous post, I presented the circumstantial evidence. Now I can provide a worked example.
In a previous post, I had put together a theory that explained the continued outperformance of US stocks. The more I think about it, the more sense it makes to me. It also matches up greatly with my experience with US corporates. When one corporate has shown a way to "create value" then all will follow. We saw it in the dot-com bubble, during the housing bubble, and we see it now. What is great, is that once you understand it you can then correctly assess the risks, and work out what could unwind it. But as I note above, I have so far only presented circumstantial evidence. So here it my effort at a worked example.
Watch with a 7-day free trial
Subscribe to
Capital Flows and Asset Markets
to watch this video and get 7 days of free access to the full post archives.