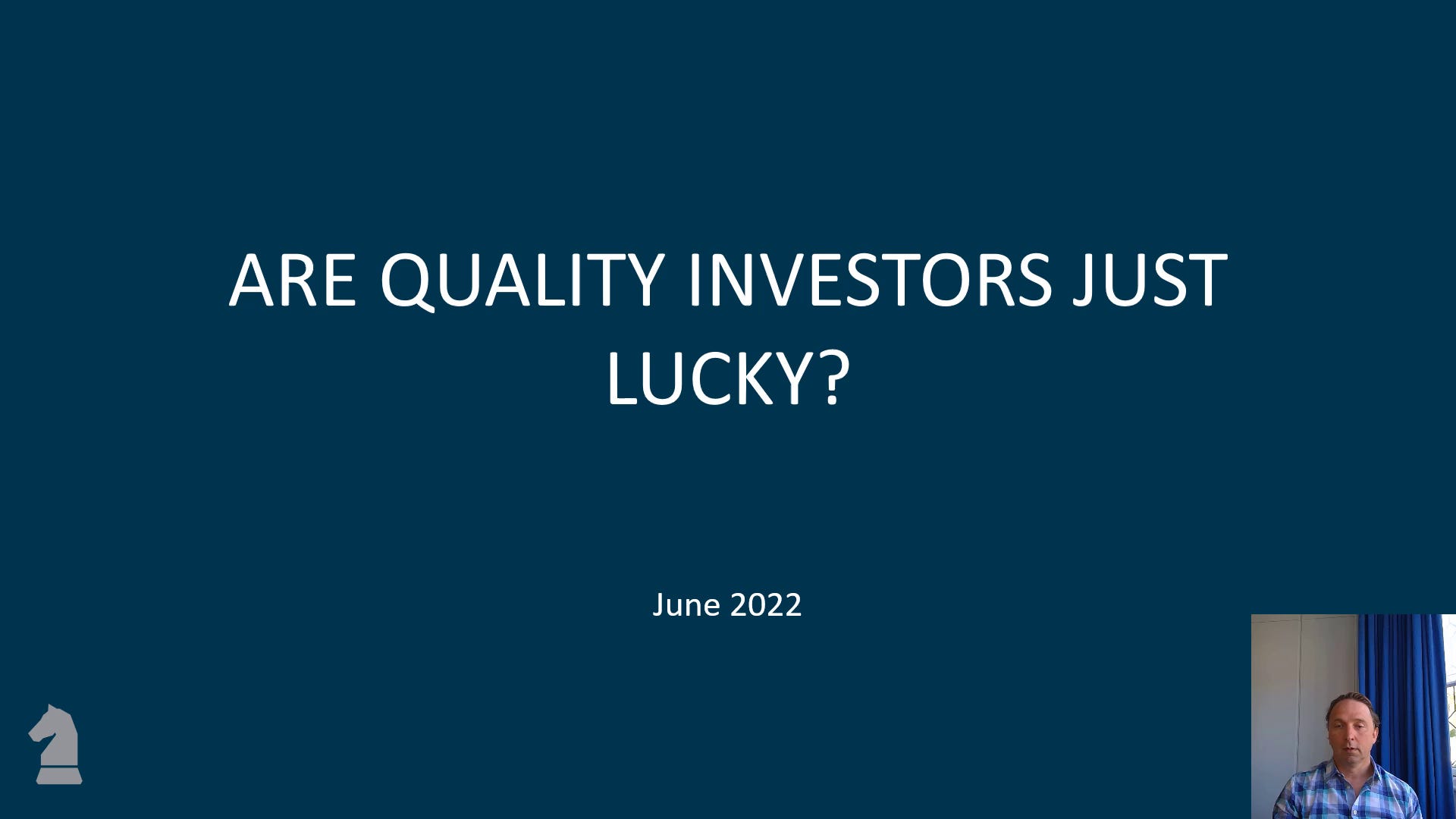 ARE QUALITY INVESTORS JUST LUCKY?
Politics helped quality investors to outperform, but politics is now turning to a headwind, not a tailwind.
One thing I used to hear all the time was that because bond yields were so low, you had to be invested in stocks, and particularly quality stocks. And quality investing did well, with almost all variations of quality investing producing good returns. FANG, TINA, Dividend Aristocrats, stocks doing buybacks and Private Equity (Private Equity sort of promises it will turn the businesses it buys into quality stocks). The problem I have with quality investors is that they "act" as if stocks are an alternative to investing in the bond market, whereas the reality is that quality investing has really just been another way to play the extraordinary bull market in bonds. Even with the weakness in equities this year, the S&P Dividend Yields is still at one of the lowest levels ever, and the yield on high yield bonds is still below 2006 levels.
Another way to look at this is look at two very long dated indices, the S&P 500, and the Bloomberg Aggregate Bond Total Return Index. If we divide the two indices, we can see the excess return to stocks. What is great about this is we can do this all the way back to 1976. And it provides a clear history to financial markets. The valuation bubble of the dot com bubble is clear, and the lifetime buying opportunity of 2009 crash is also clear. I personally became hesitant on US stocks in 2015, and again in 2018, which historically speaking looked right, but was plainly wrong. This graph say that for "quality" investors that stocks not only need to fall 50% to get back to a normal valuation. However if the bond bull market is over then the implied falls of is stocks is well over 50%.
Watch with a 7-day free trial
Subscribe to Capital Flows and Asset Markets to watch this video and get 7 days of free access to the full post archives.